"Play can foster creative benefits of imagination, fantasy, and the temporary suspension of the limits of reality."

– Krystine Batcho, professor of psychology at Le Moyne College in Syracuse, New York
Allow yourself to get bored.
Involve your friends and family.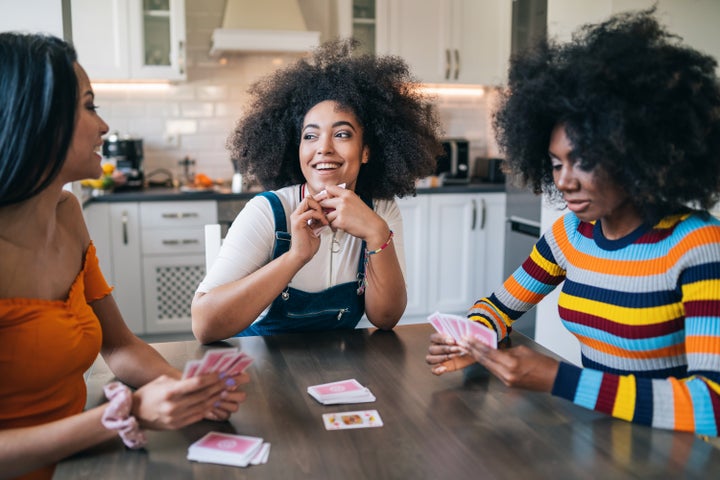 Ask your friends when they've seen you most playful and happy.
Grant yourself permission to play.