The North Carolina legislature completed its confirmation of Nels Roseland as state controller on Wednesday with a unanimous vote for the second day in a row.
The House voted 117-0 in favor of Roseland, who was deputy state budget director when Gov. Roy Cooper appointed him last spring to succeed Linda Morrison Combs. The Senate voted 47-0 for Roseland on Tuesday.
STATE OF THE UNION REACTION: SEE WHAT HARD-WORKING AMERICANS THOUGHT OF PRESIDENT BIDEN'S ADDRESS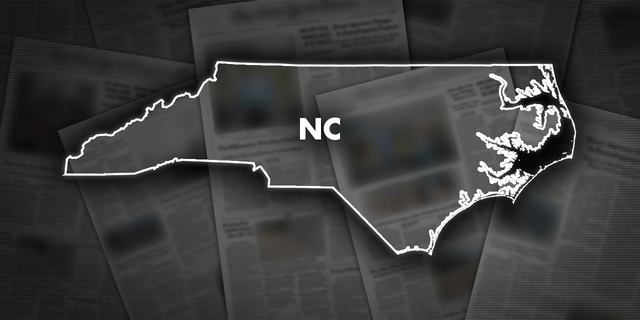 CLICK HERE TO GET THE FOX NEWS APP
The controller keeps the state's books, monitors cash flow and manages state payroll. Roseland's term continues through June 2029.
Roseland was also previously chief financial officer of the state Department of Justice when Cooper was attorney general and a Cary town council member.